Access To My Premium SC Account
My exclusive, naughty, never seen anywhere else videos and photos, totally exclusive at SC!
Watch me in the shower, bathroom, performing at shows all around the country, playing with myself and with others


How it Works:
1. Click the Join Link to make your payment.
2. On the next Page, Enter your SnapChat account under "SnapChat Username".
3. A confirmation email will be sent that your signup has been successful.
4. I will receive an email that you subscribed and will add you to my SnapChat within 24 hours, often only minutes.
5. Sit back and enjoy daily photos, videos and more of the personal life!
JOIN MY PREMIUM SC HERE - ONLY $20/MONTH!!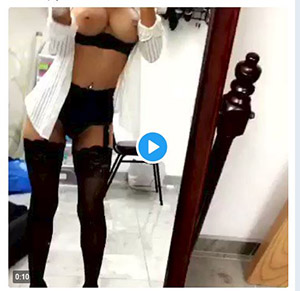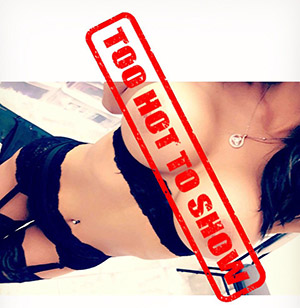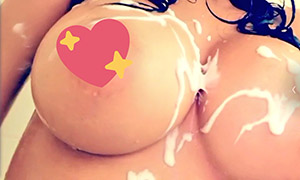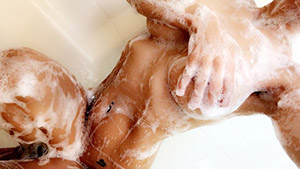 - JOIN My PREMIUM SC FOR $20 HERE -

Or Get Lifetime Access for Only $150 - LIFETIME - $150










Or Click Below to Become a Member of My Web Site